Sometimes the slightest change can make the most significant difference! Every day we advance the future of surgery by sourcing and providing new and speciality products that make it possible for medical professionals to improve their performance. Read more about what makes ATMST Medical Supplies unique.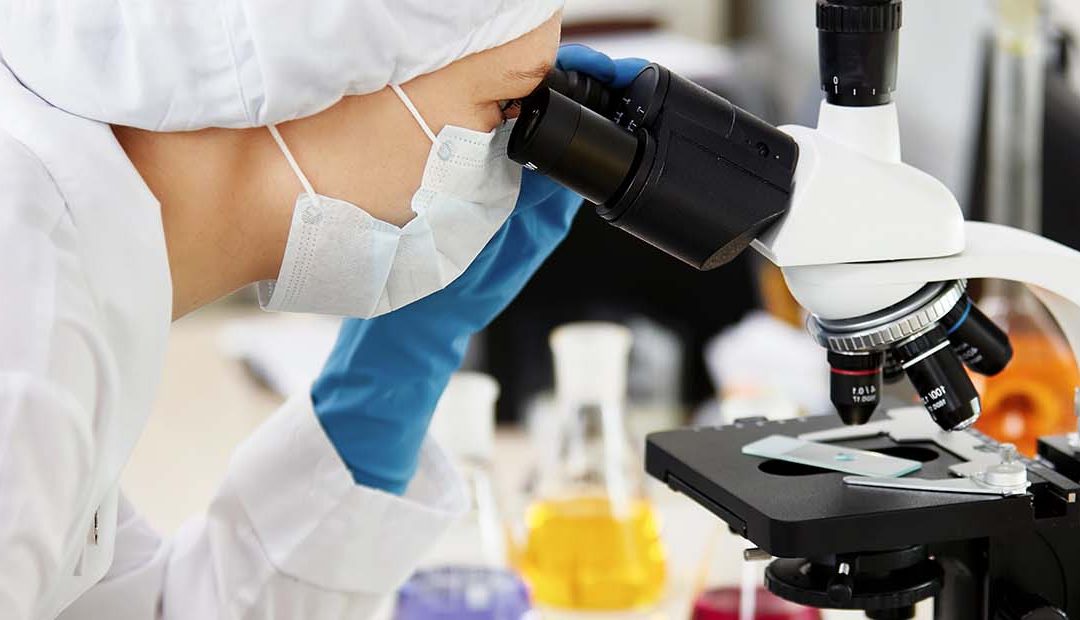 Investigators previously showed that Roux-en-Y gastric bypass (RYGB) was superior to sleeve gastrectomy for type 2 diabetes remission. In a...
read more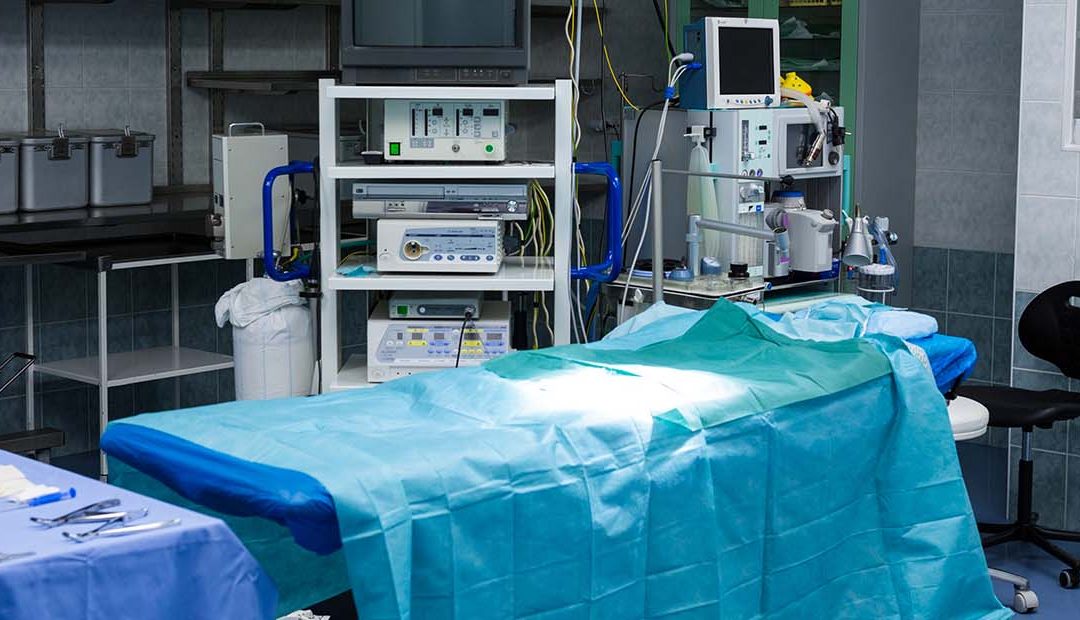 Background and aims: Bariatric surgery is considered the only long-lasting treatment for morbid obesity. Techniques and procedures have changed...
read more